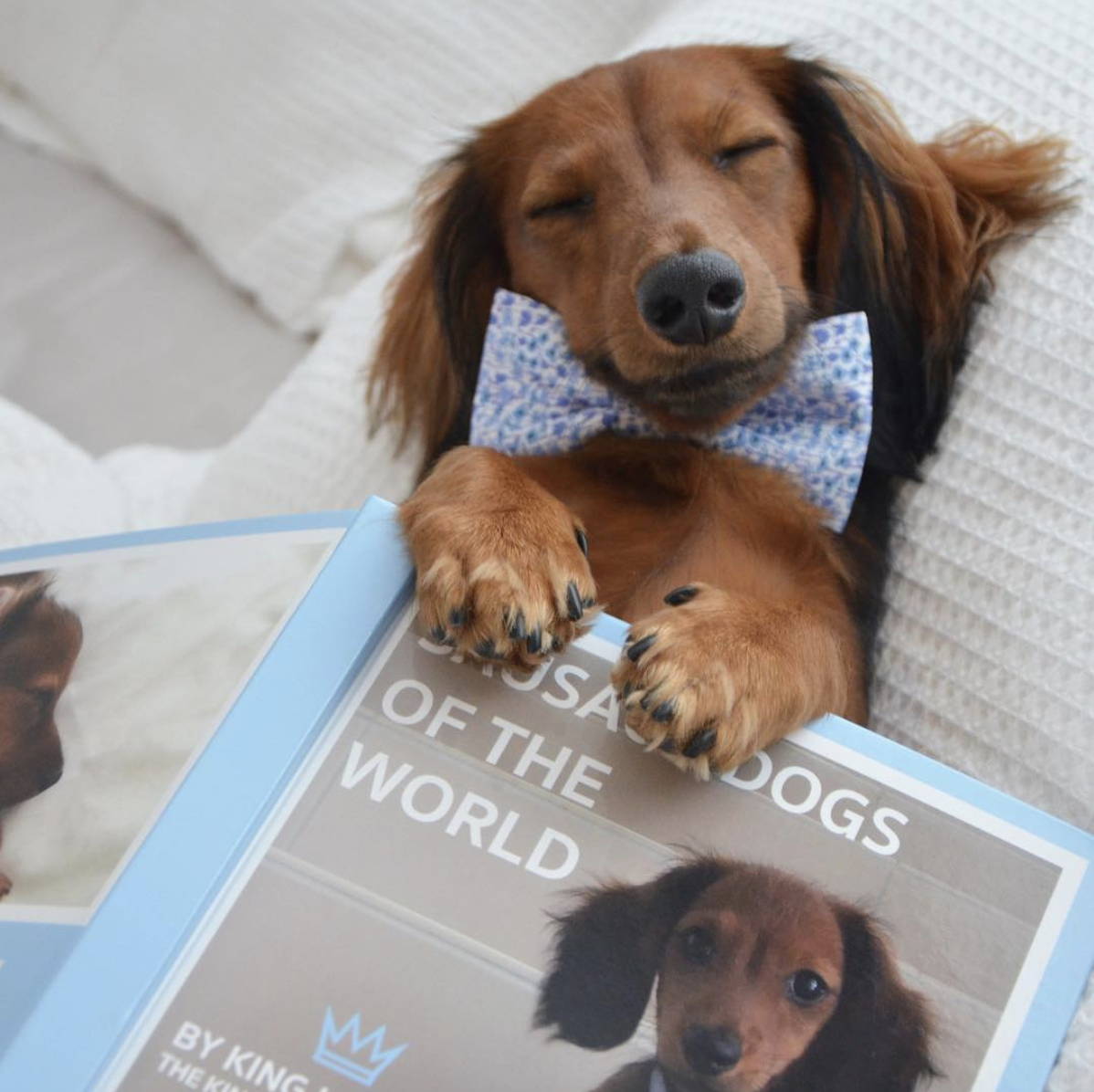 Designed by The King of Dachshunds, King Kingsley. Kingsley is the most followed Dachshund in Australia and has over 150k followers on social media. The little but royal pup now has Paddington and Molly (Deaf Double Dapple) to share his fame with.
All our Pup-It & Co. designs are unique and will suit any breed of dog from puppy stage through to adult stage. Yet it does not stop here, we designed Pup-It & Co. to bring health and activeness to a whole new level because now you can MATCH your pup to our Sock-It & Co. Non-Slip Grip socks designed for Pilates, Barre Bar and Yoga.
We cannot wait to see you all dressed to impress in Pup-It & Co.
Emma, Kingsley, Paddington and Molly xx